Department of Mechanical plasticity of material and resource-saving processes trains specialists in the specialty 131 "Applied mechanics"
 Specialties
Systems of computer technologies of mechanical engineering by plastic forming (bachelor's and master's degree)
Technologies of composite and nanostructural materials (bachelor's and master's degree)
Arms and safety technology (master's degree)
Upon graduation from the university you will receive a higher education diploma of an international standard.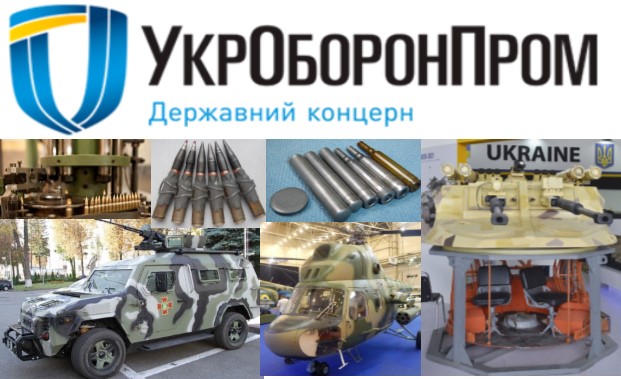 The training of students and scientific work in the field of improving the technology and equipment for the detail forming by plastic deformation began in the KPI in 1898.
The first graduation of 10 specialists from Mechanical Engineering Department of the KPI took place in 1903. Among these 10 specialists 3 protected the engineer's diplomas in the specialty of metal treatment by pressure.
The department has trained more than 4,000 specialists in the field of metal treatment by pressure. Among the graduates of the department are academicians, correspondent members of the Academy of Sciences, more than 25 Doctor of Sciences, more than 75 Doctors of Philosophy, hundreds of heads of state and private enterprises, and senior public officials.
Today at the department works: six professors, six assistant professors, two senior lecturers and eight assistants.
Our 100-year-old history shows long-standing traditions, great experience, high level of teaching, recognition among colleagues and specialists of enterprises and organizations of various industries of Ukraine.
Modern higher education
 Forms of study
 full-time education by state order (free of charge) and by the contract
distant education (free of charge and by the contract)
The department forms annually a group of students by state order and by the contract with a professional skill "junior specialist" for the preparation of bachelors by a shortened program (3 years).
All interested persons have the opportunity to receive:
Diploma of the Faculty of Mechanical Engineering of Otto-von-Geriche University of Magdeburg and passing the practice in Germany.
the second higher education (in 2-3 years) in the directions:
higher economic education;
higher education in management and marketing;
military-technical education at the Military Institute of NTUU "Igor Sikorsky Kyiv Polytechnic Institute".
By choosing our specialty you will become specialists, thanks to the gained knowledge in the following areas:
information technology in mechanical engineering;
integrated technologies of accelerated preparation of product production;
computer science, computer graphics, object-oriented programming;
CAE simulation and automated design of technological processes, equipment and tooling (CAD);
design of forging and stamping equipment and special machines;
technologies of cold and hot forming of mechanical engineering constructions;
technologies for the manufacture of products made of plastics and composite materials
industrial control systems, microprocessor technology;
mechanics of plastic deformation of metals and alloys, composite materials and plastics;
foreign language of professional orientation;
economic theory and management in mechanical engineering;
intellectual property, patent science and copyright, and others.
Upon graduation of the university, you will receive a higher education diploma of an international standard.
After graduation a master's degree the best students can enter to a postgraduate study.